Adega Regional Passos Perdidos

Restaurant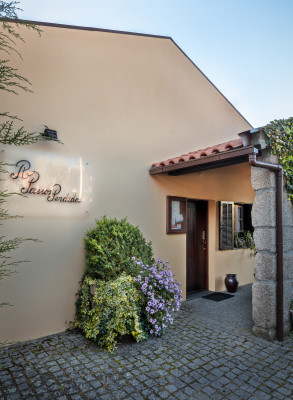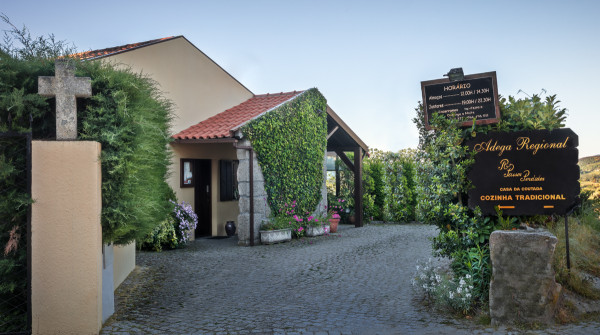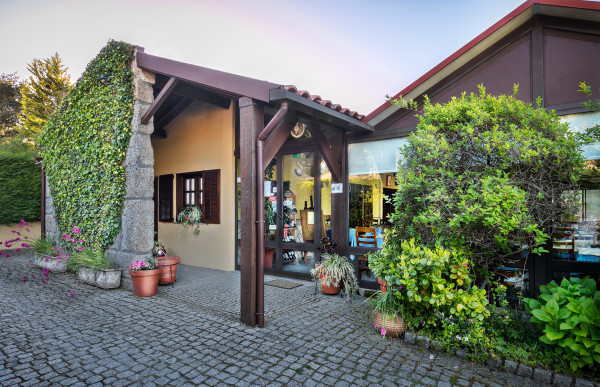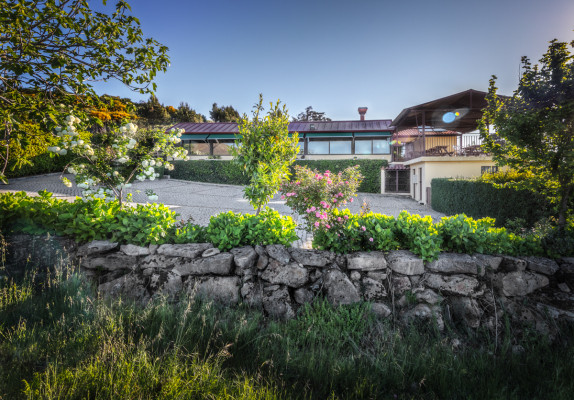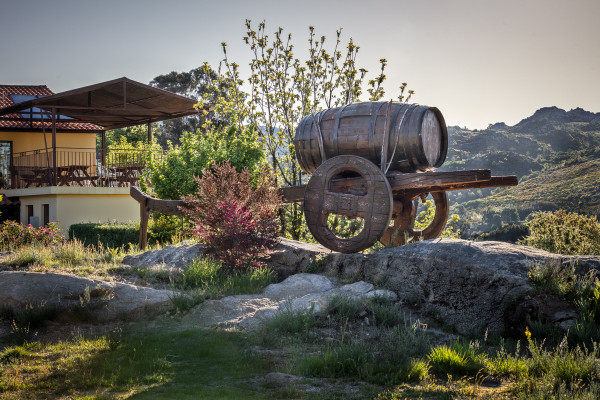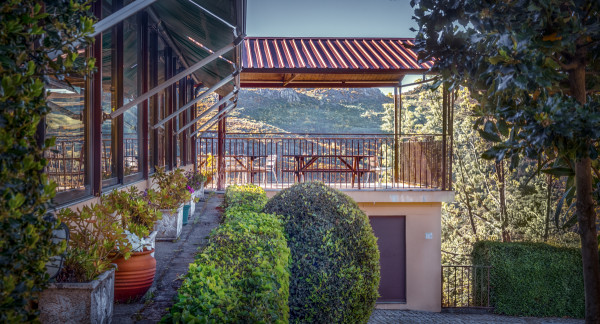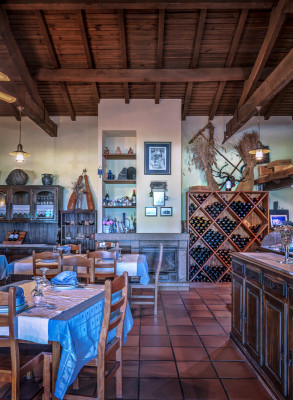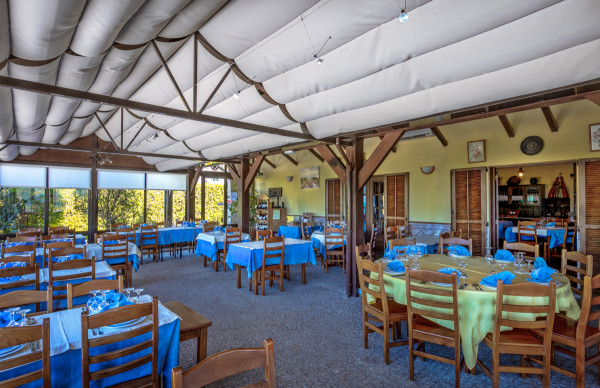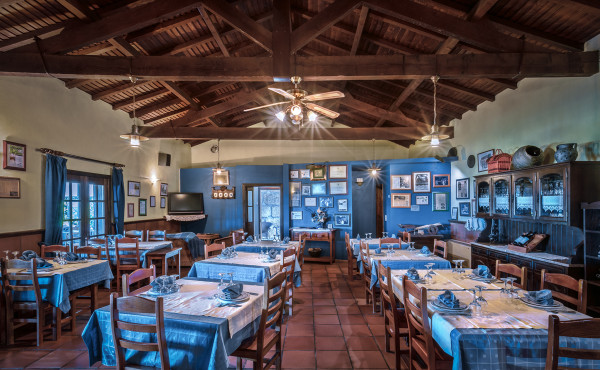 Located in a lost village in the middle of the mountains, the Regional Restaurant Passos Perdidos gained fame at the expense of a relentless survey of the region's dishes, already in danger of falling into oblivion. Inaugurated in 1996, it occupies part of an old rural house in Vilarinho da Samardã, and inside it is preserved the memory of the writer Camilo Castelo Branco, who here, according to him, lived the happiest years of his youth.
Passos Perdidos Restaurant is a restaurant suitable for groups and great for children. We make food to be eaten elsewhere, we offer waiter service and let our guests enjoy a terrace that promises to impress with the natural landscape. We encourage you to book and we have a car park.
We do all kinds of events, from Weddings, Baptisms, Communions among others.
We accept as payment methods: Visa and Mastercard.
"A good soul always coincided with a good stomach." - Camilo Castelo Branco
In this village married the sister of Camilo Castelo Branco, Carolina Rita, and here Camilo remained, abotelished in the house of the medical brother-in-law, Francisco José de Azevedo between 1839 and 1841.
Cabrito grelhado com migas
Pork transmontana
Maronesa Veal stew
Ribs of lamb with crumbs
Sunday

[12:00 - 14:30]

Monday

Closed

Tuesday

[12:00 - 14:30] [19:00 - 22:30]

Wednesday

[12:00 - 14:30] [19:00 - 22:30]

Thursday

[12:00 - 14:30] [19:00 - 22:30]

Friday

[12:00 - 14:30] [19:00 - 22:30]

Saturday

[12:00 - 14:30] [19:00 - 22:30]
Login to write the comment