Restaurant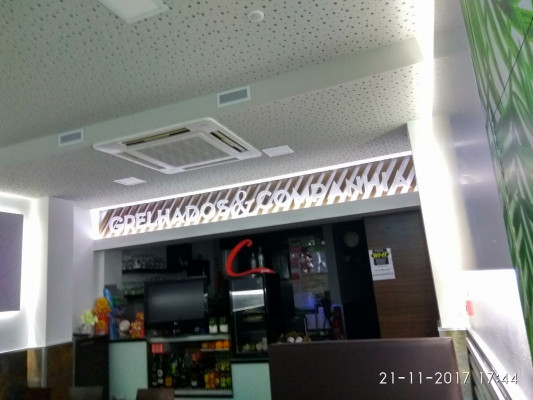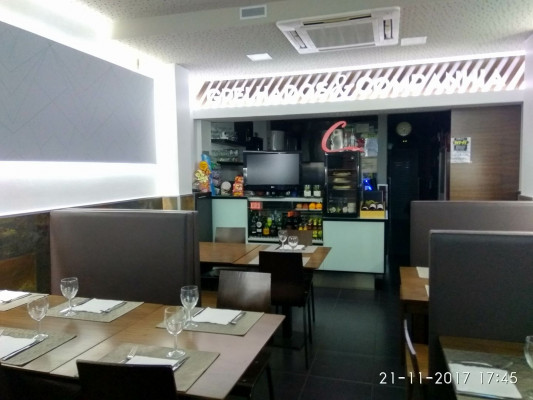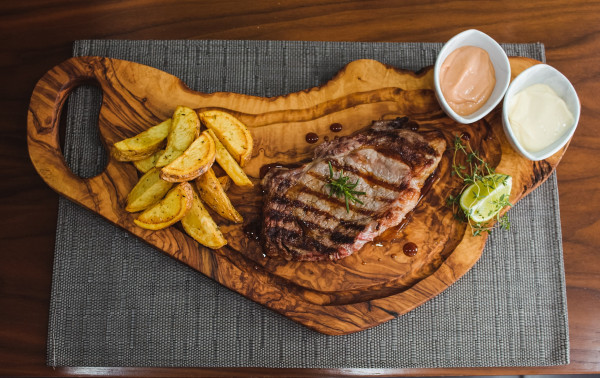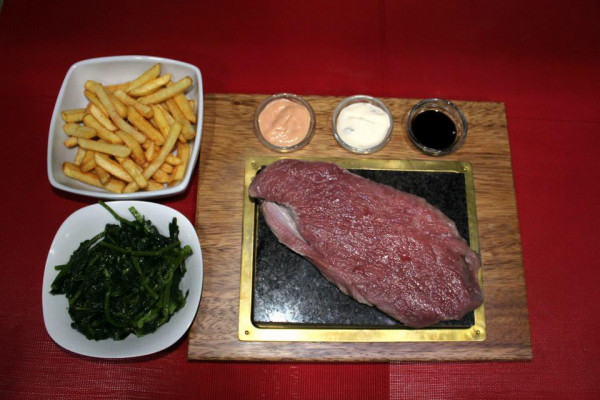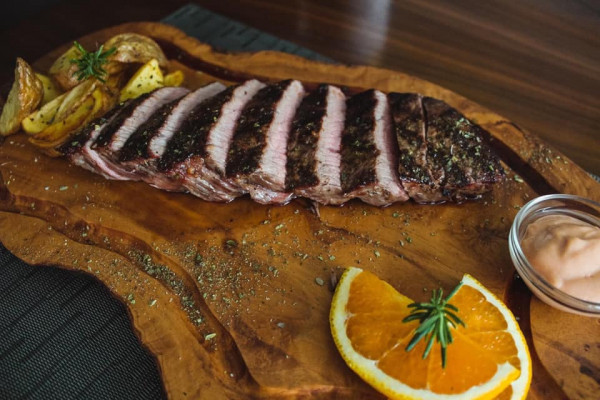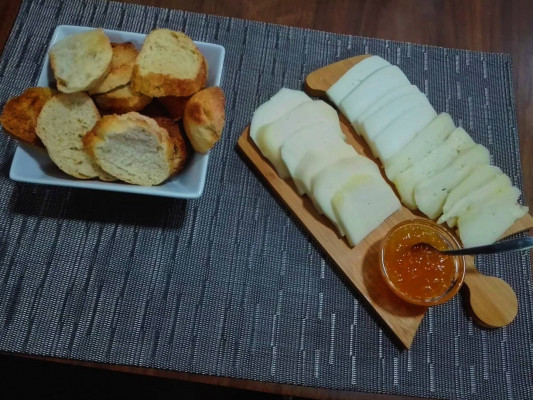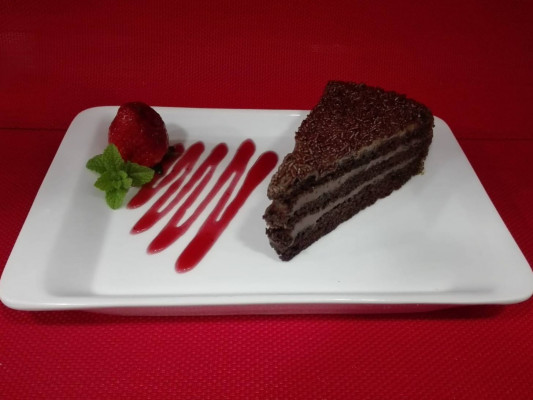 Restaurant taught by Excellence, Ms. D. Paula Cristina De Oliveira L Rodrigues and her husband, Mr. António Carlos Dos Santos Rodrigues. Mr. Rodrigues does the honors of the House, Mrs. D. Cristina commands the Kitchen, collecting from the Land (Organic Agriculture), all the Products to be made, and betting only on quality Meats We are a family restaurant, with a family atmosphere . What interests us is the well-being of our customers and good eating. We have a varied wine list with excellent Green wines only from the Basto region and mature from our country.
Our cuisine is varied and full of freshness, respecting the highest quality of all ingredients daily, combining contemporary concepts and trends with the richness of traditional Portuguese cuisine.
Thus, the basic concept that governed the preparation of our menu, is based mainly on the excellence of the preparation of our grills, in order to guarantee to our customers that regardless of the delicacy chosen, they will be able to enjoy a meal of maximum quality at a truly affordable price.
Sunday

[09:00 - 02:00]

Monday

[09:00 - 02:00]

Tuesday

[09:00 - 02:00]

Wednesday

[09:00 - 02:00]

Thursday

[09:00 - 02:00]

Friday

[09:00 - 02:00]

Saturday

[18:00 - 02:00]
Login to write the comment