Restaurant

Snack Bar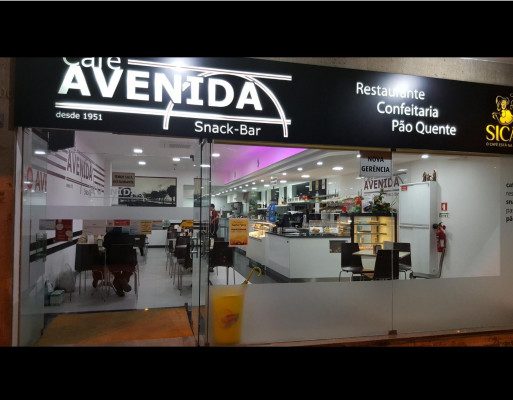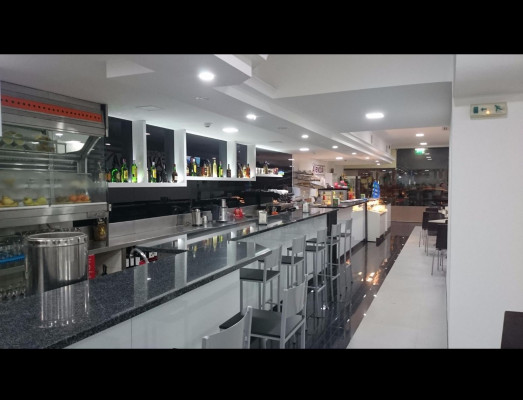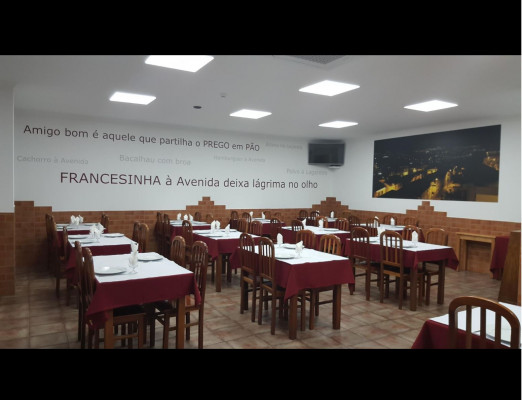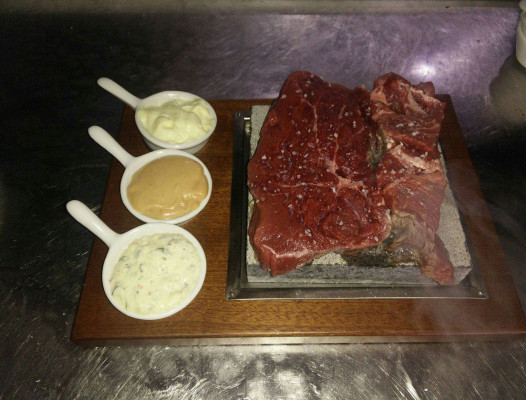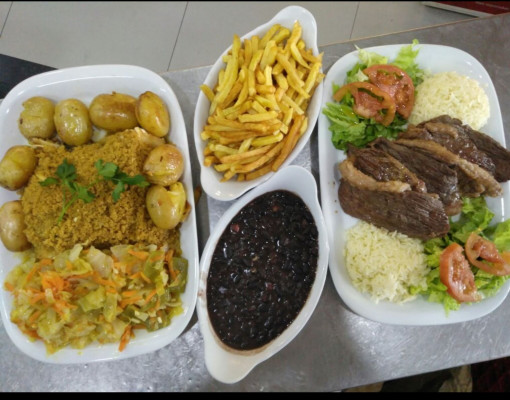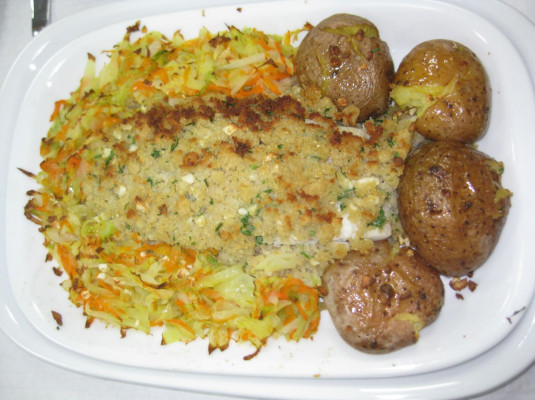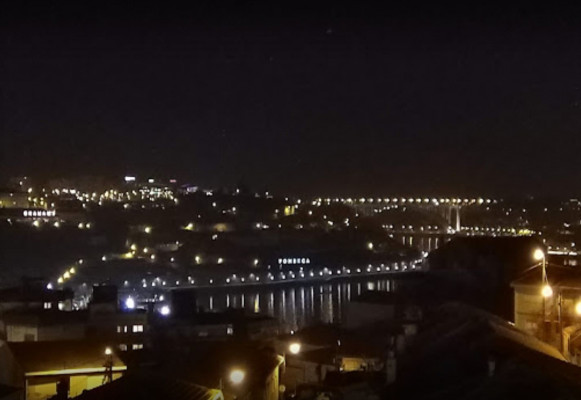 Very nice and relaxed space, with wide variety of snacks and affordable meals. It is the ideal place to regain strength after a visit to the Pilar mountain range.
The Serra do Pilar or Serra de São Nicolau or Serra de São Nicolau de Vila Nova is an elevation above the Douro River located in the parish of Santa Marinha, Vila Nova de Gaia, in a position bordering the city of Porto. There is the famous Serra do Pilar Monastery (construction started 1538). For many years transformed into barracks and currently classified as a World Heritage Site (UNESCO), this monastery is today one of the most important tourist attractions in the region.
During the siege of Porto (1832-1833), it was the only stronghold liberals could maintain south of the Douro River. It stands in a dominant position providing a beautiful view of the Douro River and the Ribeira and Historic Center of Porto.
Sunday

[07:00 - 22:00]

Monday

[07:00 - 22:00]

Tuesday

Closed

Wednesday

[07:00 - 22:00]

Thursday

[07:00 - 22:00]

Friday

[07:00 - 22:00]

Saturday

[07:00 - 22:00]
Login to write the comment