Restaurant

Snack Bar

Wine bar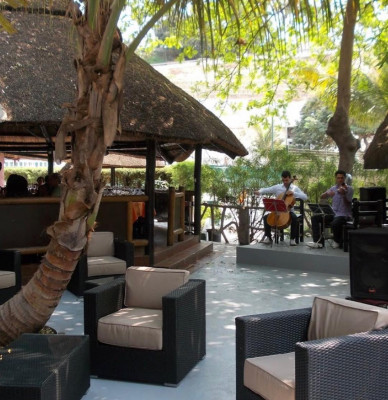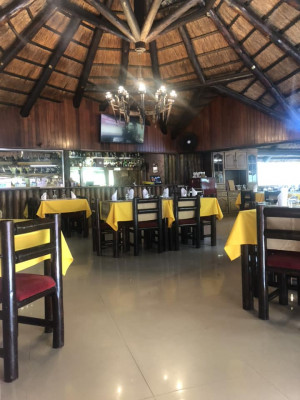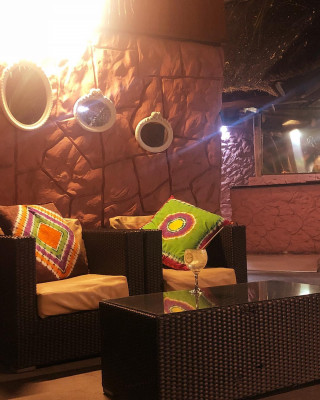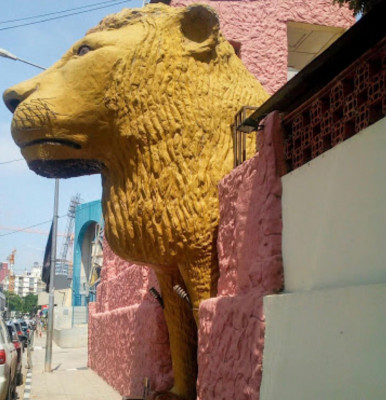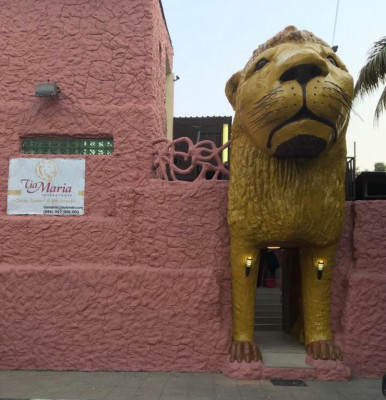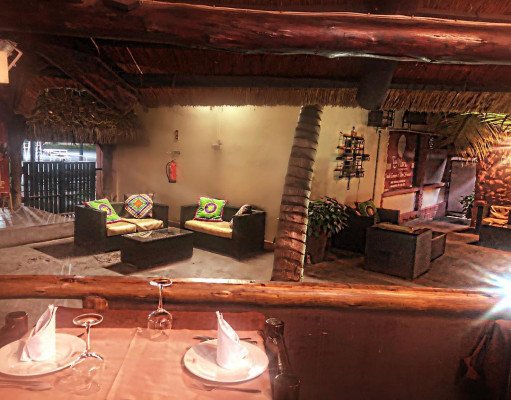 Best food, superb wine list, family atmosphere, excellent service
There is a varied menu with African and Portuguese cuisine, in which the Bairrada pig, the Braga cod, the grilled sardines and the spinach are some of the dishes I recommend, particularly the tapedo a Tia Maria, which I usually ask to be accompanied with the fried potato chip chips and sauteed vegetables! It is a generous loaf of meat (I suggest, for those who like it, ask for the last or at best a medium, for a better taste ...) of good veal (I say ...).
Good chocolate mousse and camel drool.
Braga Codfish
Bairrada Piglet
Loin of veal
Grilled sardines
Sunday

[12:00 - 23:00]

Monday

[12:00 - 23:00]

Tuesday

[12:00 - 23:00]

Wednesday

[12:00 - 23:00]

Thursday

[12:00 - 23:00]

Friday

[12:00 - 23:00]

Saturday

[12:00 - 23:00]
Rating



Login to write the comment