Restaurant

Snack Bar

Wine bar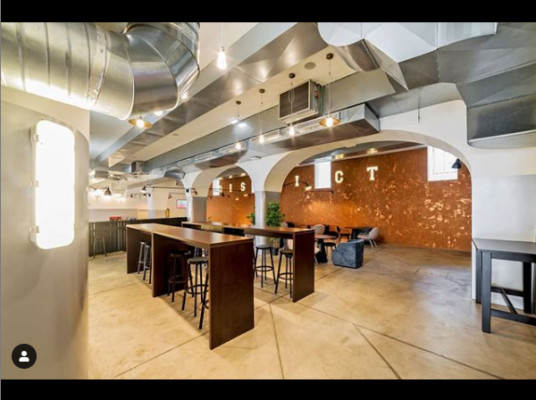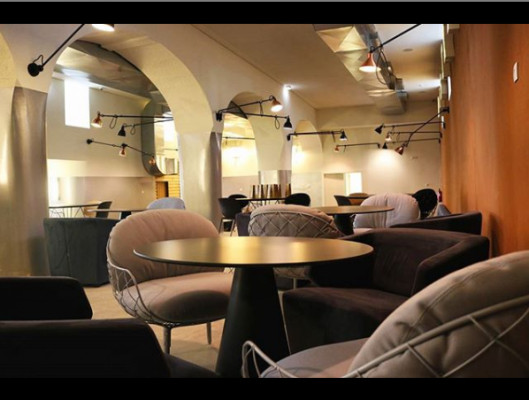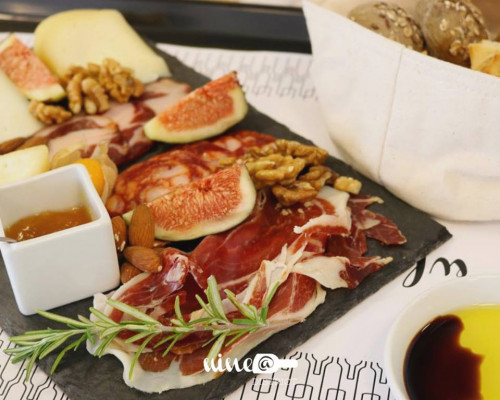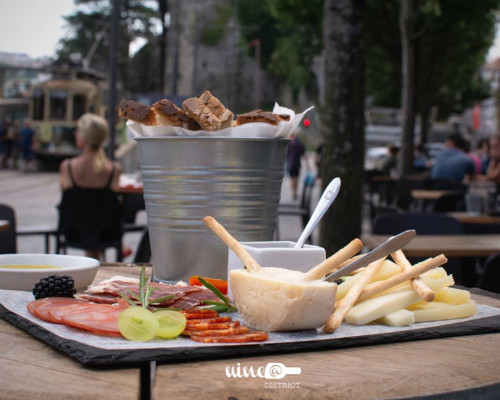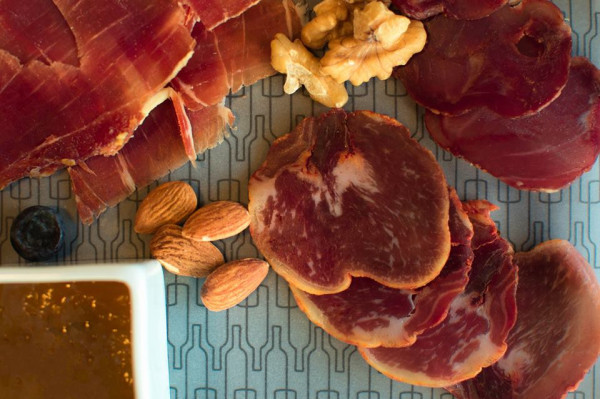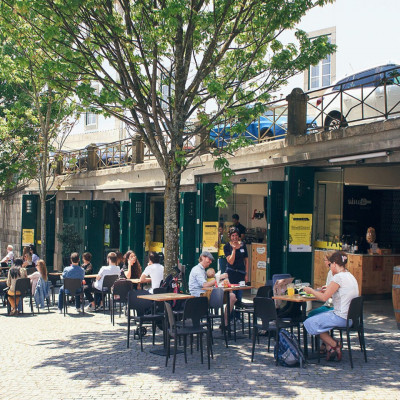 Portuguese culture celebrated at the table! Taste good wine and taste good cheese and sausages - this is the invitation of Wine @ District, a comfortable and pleasant tasting space for Portuguese wines and products, located in the Tasty District, right in front of the Batalha tram stop and at the entrance. of the Funicular dos Guindais. The large terrace overlooks the quiet and peaceful atmosphere of Batalha which meets the ideal conditions for a pleasant tasting of flavors.
In this house, the wines are the protagonists! In Wine @ District, in addition to a good wine cellar, you can find a careful list of white, green, red, rosé, reserves and sparkling wines. To accompany the wine tasting, there are various tapas such as sausages and cheese, bread with olive oil, nuts, jams and seasonal fruits.
Open Monday to Thursday and Sunday from 12h00 to 00h00 and Fridays and Saturdays from 12h00 to 01h00. For rainy days and cold nights, Tasty, where Wine @ District is located, has a seating capacity for more than 100 people. During the weekends live music concerts provide the ideal setting for experiencing the variety of flavors provided by the Wine @ District.
Sausage board
Cheese Board
Sunday

[12:00 - 00:00]

Monday

[12:00 - 00:00]

Tuesday

[12:00 - 00:00]

Wednesday

[12:00 - 00:00]

Thursday

[12:00 - 00:00]

Friday

[12:00 - 02:00]

Saturday

[12:00 - 02:00]
Login to write the comment