Restaurant

Snack Bar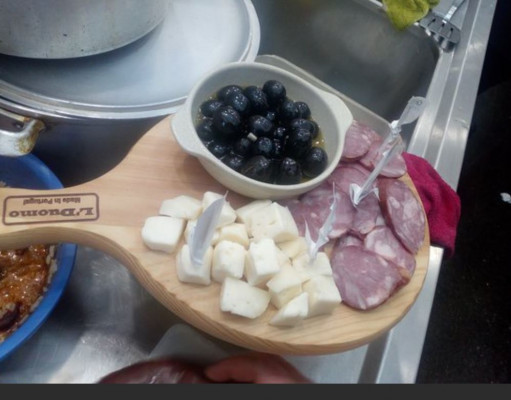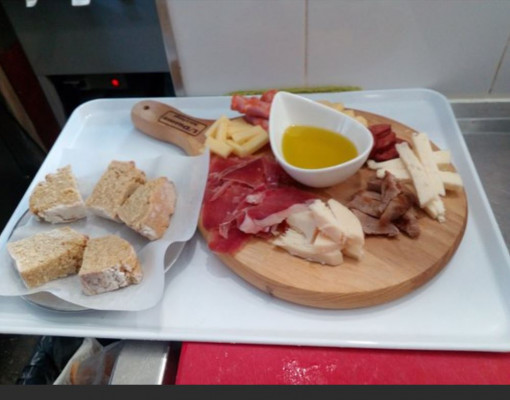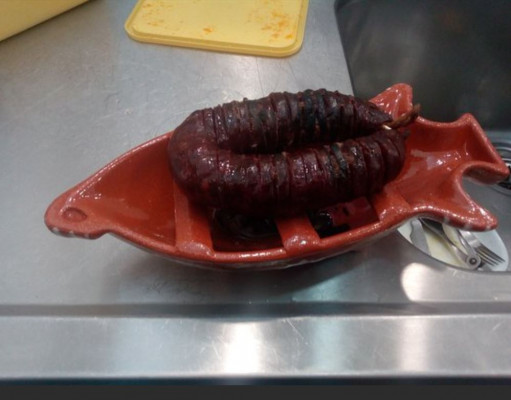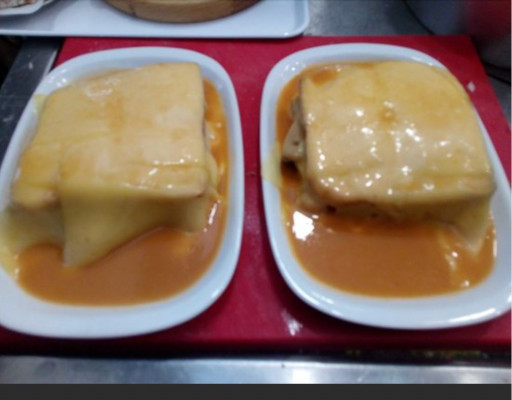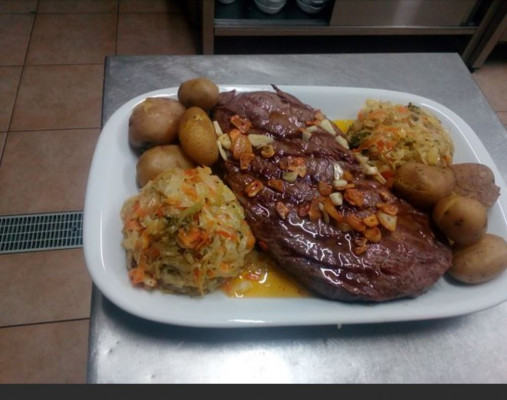 Come visit the oldest cafe in Oporto city, since 1859, where its history merges with its "invicta" city history, UNESCO World Heritage.
The coffee was founded in 1859 by Mr. Costinha, founder of the extinct Café Avenida and later Café Vitória, located on Avenida dos Aliados. With the departure of Costinha, Café Brasil came to belong to Alberto Arguelhes, a so-called "good soul and a great almoner", who from here went to the Publications Agency, and before the withdrawal in October 1939, pierced the establishment to his "old and jealous" employee António Silveira and his brother-in-law Eduardo Pinto da Cruz, a firm that acquired the social name of Silveira e Cruz.
On 2 July 1953, José Domingues Mariz and Frederico Ferreira de Abreu acquired the share of Pinto da Cruz and formed a new company named Mariz & Companhia Lda. José Mariz, as principal partner, was assigned the "Administrative and Office Directorate ". António Silveira was responsible for the "Technical Management of the Coffee Movement" and Frederico Abreu was responsible for the "Cash Service".
More recently, in the 1980s, coffee and its company was acquired by two of its employees, including Manuel Pereira Teixeira, current and sole owner.
In 2008 the café expands its activity for catering, making the most delicious meals under the mastery of Chef D. Fernanda Teixeira, the owner's wife.
Sunday

Closed

Monday

[06:00 - 20:00]

Tuesday

[06:00 - 20:00]

Wednesday

[06:00 - 20:00]

Thursday

[06:00 - 20:00]

Friday

[06:00 - 20:00]

Saturday

[06:00 - 20:00]
Login to write the comment