Restaurant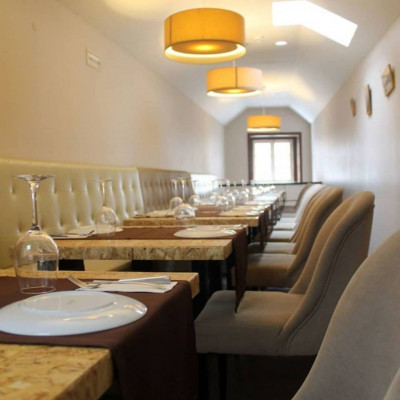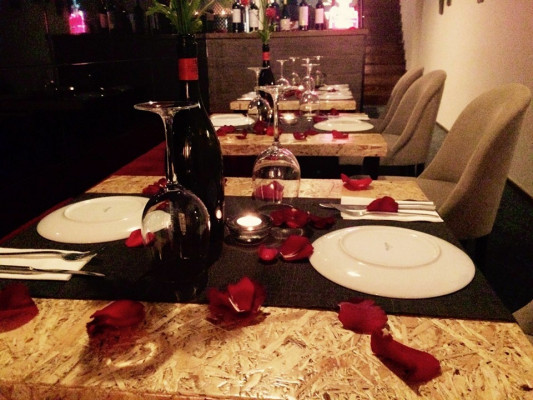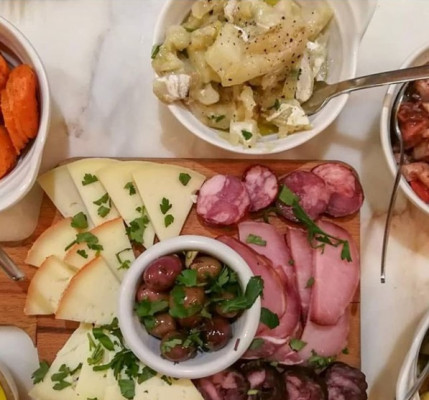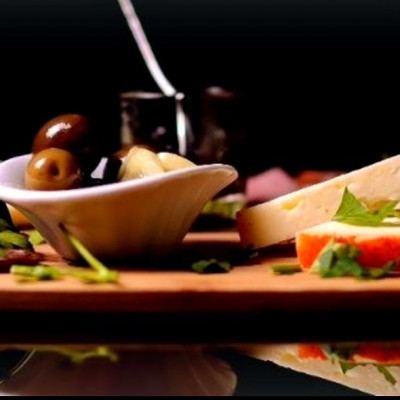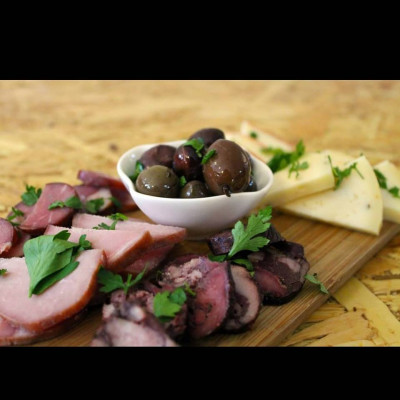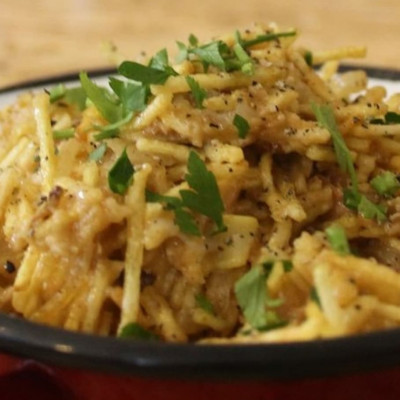 It is in downtown Porto that is the Casa do Carmo, a restaurant with a warm and inviting atmosphere. A relaxed space where the decoration reflects a perfect symbiosis between the classic and the contemporary.
Not only known for the quality of their cuisine, but also for the huge variety of snacks they offer.
A place to visit where you can taste a wide variety of dishes, or, for those who prefer, various traditional Portuguese snacks.
Codfish Brás
Octopus rice
Sunday

[19:00 - 23:00]

Monday

[12:30 - 15:00] [19:00 - 23:00]

Tuesday

[12:30 - 15:00] [19:00 - 23:00]

Wednesday

[12:30 - 15:00] [19:00 - 23:00]

Thursday

[12:30 - 15:00] [19:00 - 23:00]

Friday

[12:30 - 15:00] [19:00 - 01:00]

Saturday

[19:00 - 01:00]
Rating

Login to write the comment