Restaurant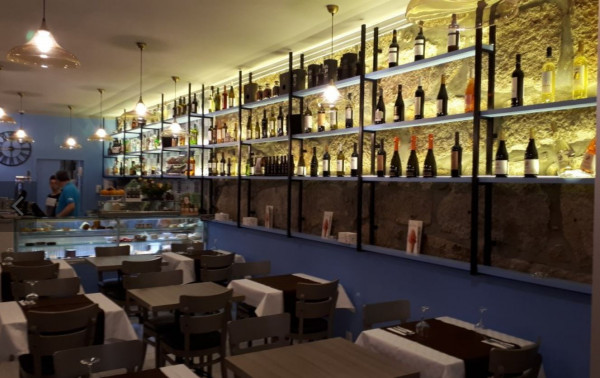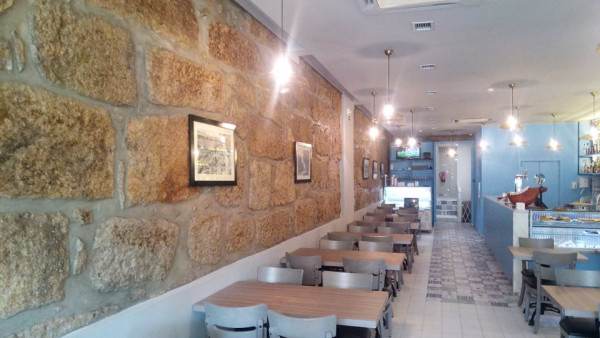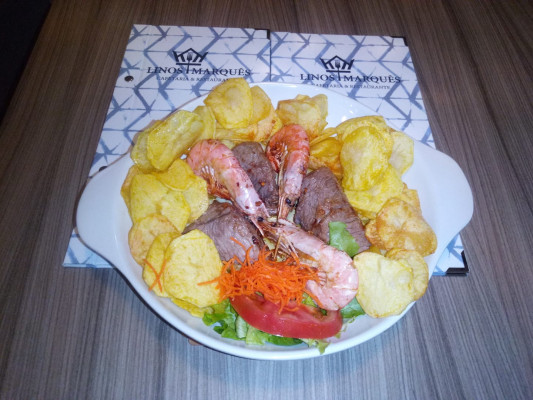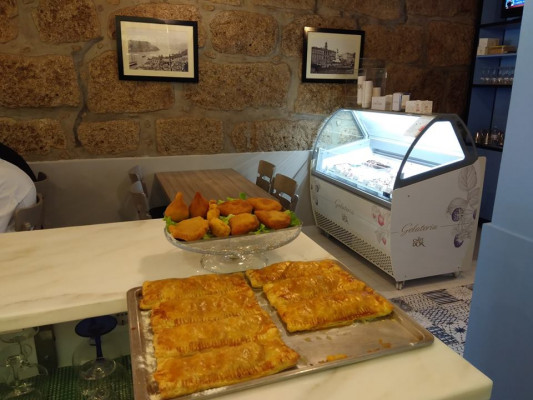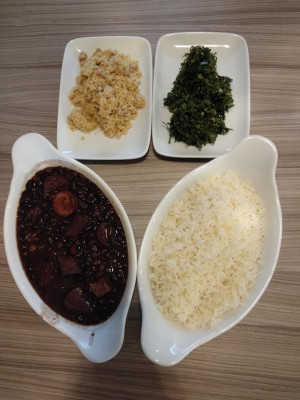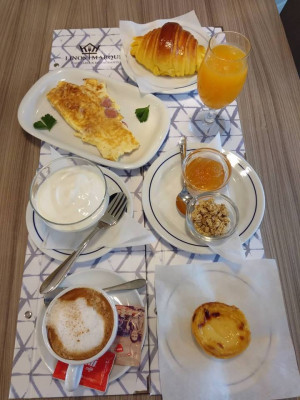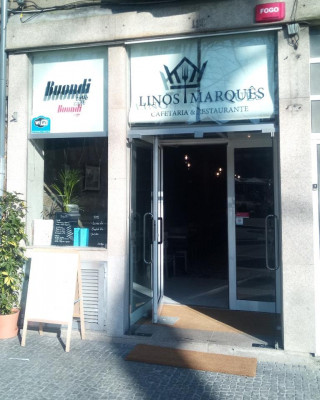 Feel like having a nice evening enjoying Portuguese food delicacies in our cozy restaurant? Visit our restaurant Linos Marquês and taste the delicious delicacies of our fantastic chefs.
Our traditional and Portuguese cuisine will reveal to you entirely authentic and traditional dishes. Let yourself be delighted by our divine desserts or our refreshing ice cream with love or as a dessert.
We always have a great lunch for you. Our menu offers vegetarian delicacies so our guests can delight in this rich culinary diversity. We want to offer you a tasty and relaxed meal - your health and taste are our top priority.
Enjoy a night with us
It is important for us to be able to welcome everyone without exception. Therefore, we have easy access to our space. Book a table now and enjoy our delicious specialties in a stylish setting. Are you short of time? Then order your meal to take. We are open every day except Sundays.
Sunday

Closed

Monday

[07:30 - 22:00]

Tuesday

[07:30 - 22:00]

Wednesday

[07:30 - 22:00]

Thursday

[07:30 - 22:00]

Friday

[07:30 - 22:00]

Saturday

[08:00 - 22:00]
Rating
Login to write the comment