Restaurant

Wine store
Hostel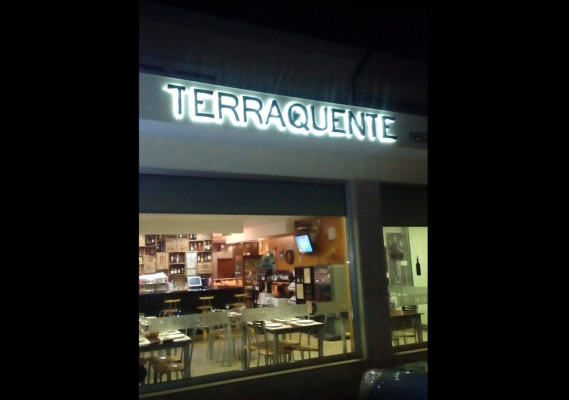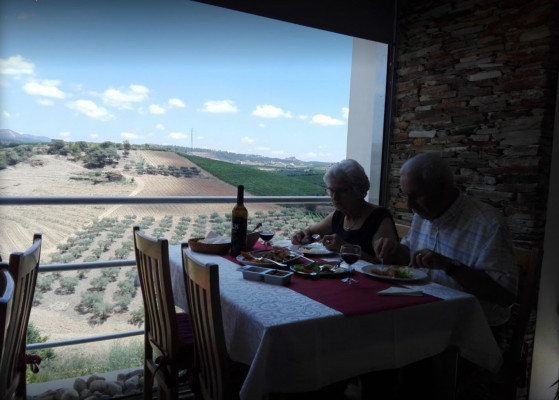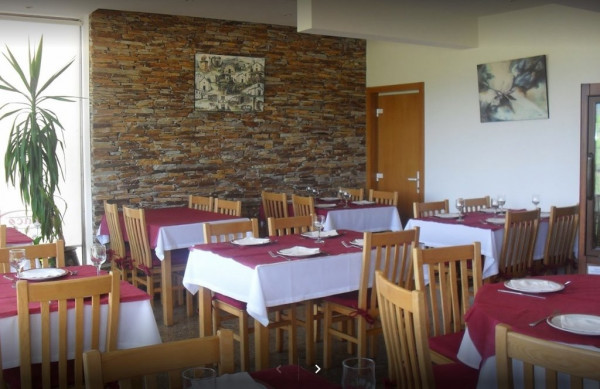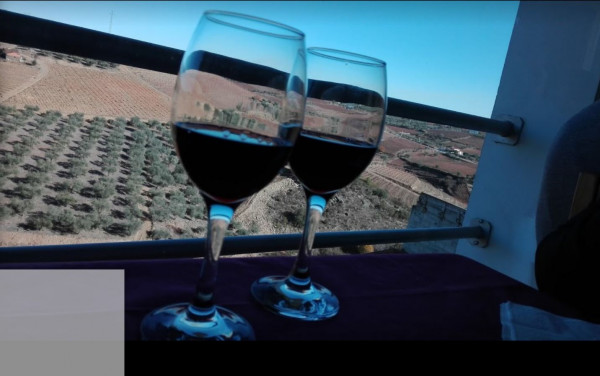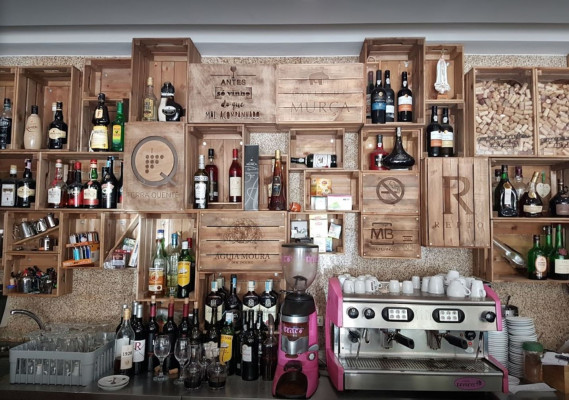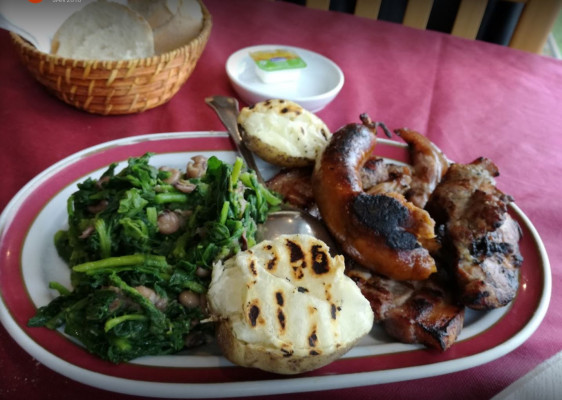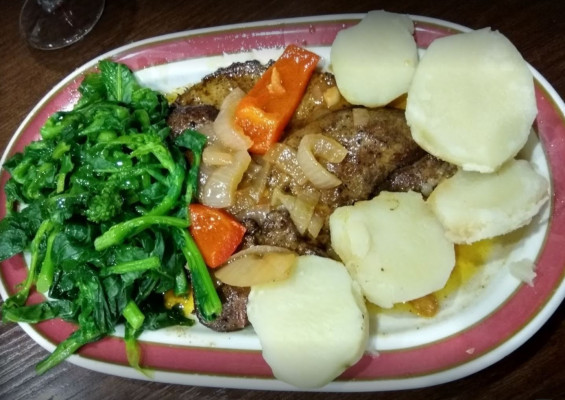 In 2002 the Terra Quente Restoration was born. Inaugurated on October 5, the restaurant takes its name from being located in the Transmontana zone called Terra Quente, a land fertile for agricultural culture and very rich in vineyards and olive groves.
Our mission is to satisfy our customers by betting on the quality of our services in order to meet their expectations. We support our activity in the motto "quality above all".
We compete in the market through the quality of our cuisine and the excellence of our facilities. In addition to being able to enjoy the typical dishes of the region and our grills can also enjoy the beautiful landscape transmontana visible from our air-conditioned dining room with total comfort and design.
We pride ourselves on serving the region, and we try, whenever possible, to buy products grown by our farmers, aware that we help in the development of the county and ensure that the final product reaches the quality and freshness that we want to offer.
We like to see you around here :)
Sunday

[08:00 - 02:00]

Monday

Closed

Tuesday

[08:00 - 02:00]

Wednesday

[08:00 - 02:00]

Thursday

[08:00 - 02:00]

Friday

[08:00 - 02:00]

Saturday

[08:00 - 02:00]
Login to write the comment